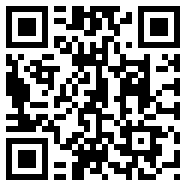 To start your free room design, simply scan the QR code using the camera on your phone. From the menu on your phone, choose the create room package button to get started. You will select your location, answer a few questions, and finally upload some images of the room. You can also visit http://app.furniturepackagemaker.com on your mobile phone if you can't scan the QR code.
Testimonials

"I would recommend to anyone thinking about a designing and/or refreshing an existing space." - Kim.

"My tired living room was renewed in a short time. I loved my sales designer Ali - she was so easy to work with, and has amazing taste! I can't wait to work with you again!" - Jennifer.

"Loved my very first experience. Had no idea how to arrange the room or where to even find decor for it. The toughest part was deciding what package I liked the best. Every item is listed and ready to purchase. FPM really makes it very easy to decorate a room and worked with my budget. Highly recommend." - Amy.