Purchased Individually: $
0.00
Furniture Package Maker does not sell any furniture direct to consumers, we are a platform and display packages from furniture design professionals. You will purchase from the store that has the package that best fits your room. You can modify the package shown, or choose individual items, to create your own custom package. We reccomend (9) items in a package to get the best pricing.
Contact:
Phone:

Store Information:
La Z Boy Furniture

, .

Click the send purchase request button, to email this package info, and start the sales process.
Get Directions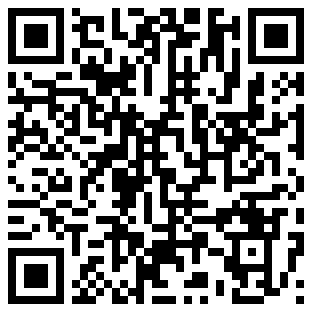 You can scan this QR code to take this package with you.
Furniture Package Keywords: La Z Boy Furniture, Furniture, Package, Room, , , , , , , , , , , ,